Kidsafe Tasmania
Kidsafe Injury Prevention Survey

Click here to complete the survey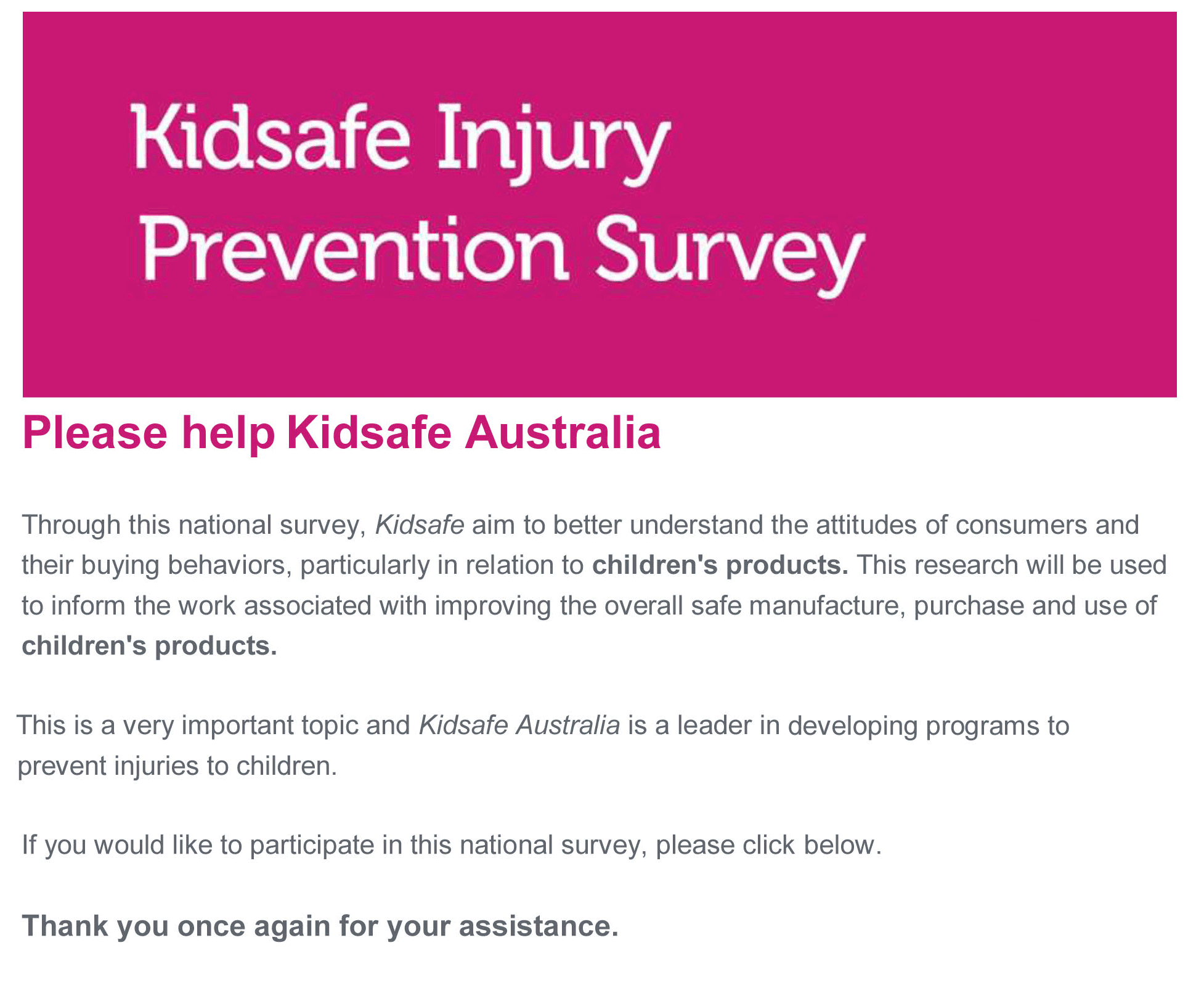 Click here to complete the survey
RACT RoadSafe - primary school teacher resource


RACT RoadSafe provides primary school teachers with a tool to better explore road safety with their students. Being a first for Tasmania, the online resource has a range of different learning tools that not only gives children in grades 3 and 4 an opportunity to further their road safety knowledge, but to also identify any knowledge gaps for individual students, classes, schools, regions, even the whole state.
Available for use in Tasmanian Primary Schools, students are provided with a unique username and password that allows them to fully utilise 'RACT RoadSafe'. Students complete quizzes, watch videos and use games and resources to further their knowledge.
RACT can arrange to come to a Primary school and deliver a facilitated classroom session with the students. Teachers then have the option to work through the resource as a class exercise throughout the term/year to stimulate group discussion, before encouraging students to attempt exercises individually or in small groups.
Teachers will have their own login with access to a separate 'dashboard' that provides an overview of their class's progress and allows them to identify areas that require some additional attention.
It has direct links to the Australian Curriculum that enables structured, interactive road safety learnings.
RACT Roadsafe - Click here to see the detail
INTRODUCTION TO KIDSAFE TASMANIA

Kidsafe works proactively around Australia with parents, communities and governments to minimise the burden of childhood injury on our health systems by increasing awareness, providing child safety education, advocacy and reviewing the causes and prevention of childhood injuries.

The Kidsafe office is located at 20 Lampton Avenue Derwent Park.

A range of information sheets and brochures covering child protection and child safety issues is also available free-of-charge.

Anyone interested in learning more about child safety can phone Kidsafe Tasmania on 0417 381 721 or send a request by email to kidsafe@netspace.net.au.