Kidsafe Tasmania
Kidsafe works proactively around Australia with parents, communities and governments to minimise the burden of childhood injury on our health systems by increasing awareness, providing child safety education, advocacy and reviewing the causes and prevention of childhood injuries.
The Kidsafe office is located at 20 Lampton Avenue Derwent Park.
A range of information sheets and brochures covering child protection and child safety issues is also available free-of-charge.
Anyone interested in learning more about child safety can phone Kidsafe Tasmania on 0417 381 721 or send a request by email to jenny.branchallen@gmail.com
Great Opportunity for Nationally Accredited Child Safety Training!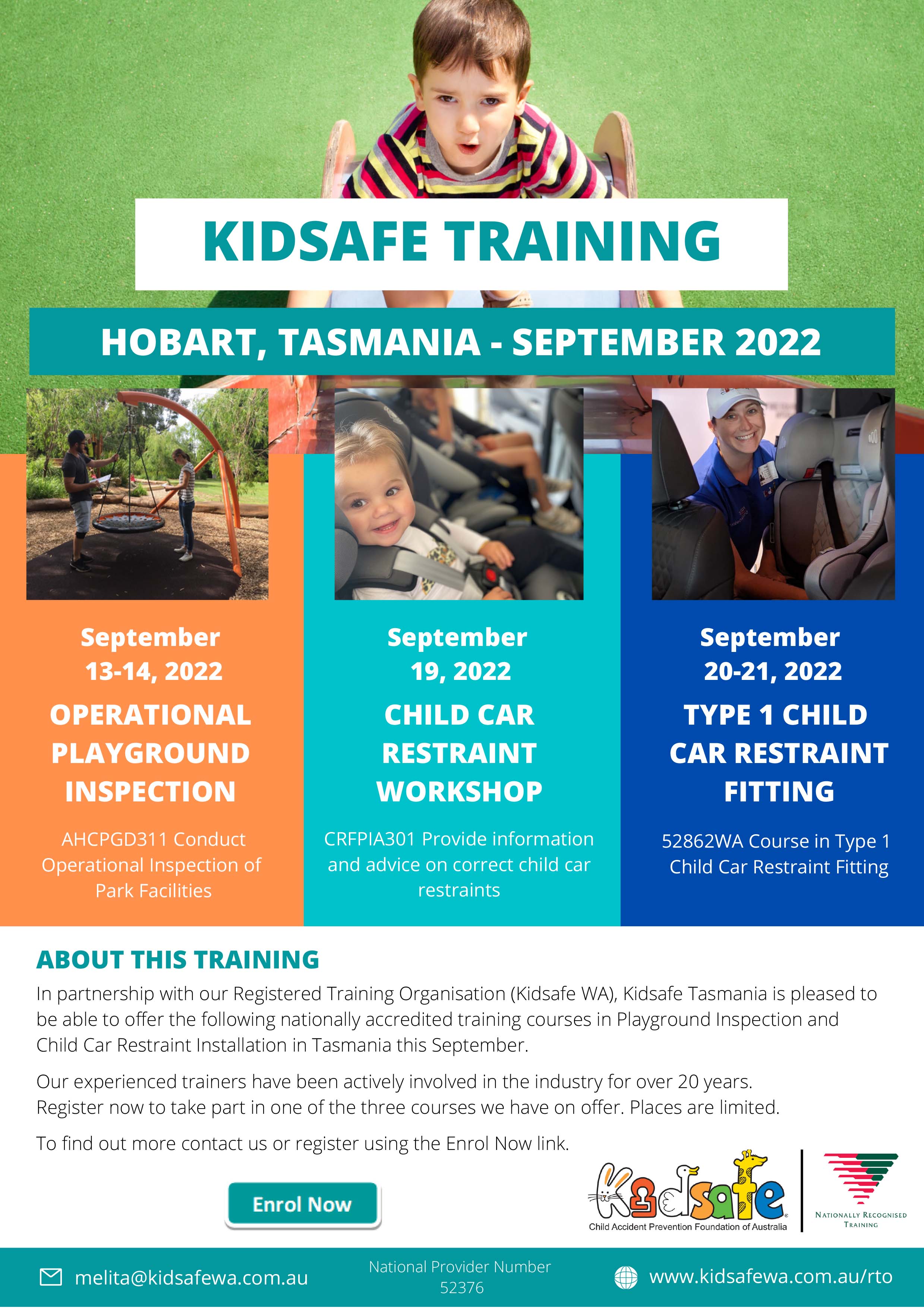 In partnership with our Registered Training Organisation (Kidsafe WA), Kidsafe Tasmania is pleased to be able to offer the following nationally accredited training courses in Playground Inspection and Child Car Restraint Installation in Hobart Tasmania this September. The experienced trainers have been actively involved in the industry for over 20 years. Register now to take part in one of the three courses on offer. Places are limited.

AHCPGD311 Operational Playground Inspection Course: Tuesday 13th and Wednesday 14th September (Registration closes 29th August). Click here for full details. To register click here
CRFPIA301 Child Restraint Education Workshop: Monday 19th September (Registration closes 29th August). Click here for full details. To register click here
52862WA Course in Type 1 Child Car Restraint Fitting: Tuesday 20th and Wednesday 21st September (Registration closes 29th August). Click here for full details. To register click here
Click here to find out more:
National Burns Awareness Month - June 2022

Click here for the full media release from Kidsafe Australia.
We urge parents and carers to be extra vigilant this winter to prevent burns, and ensure they are aware of the correct first aid steps for burns.
The call comes during National Burns Awareness Month, an Australia-wide campaign run by Kidsafe Australia focused on raising awareness of prevention and correct first aid treatment for burns and scalds across all age groups. Click here for more information.
If a burn happens, then it's critical that cool running water is applied to the burn area for 20 minutes. Administering correct first aid measures can make a significant difference in the rehabilitation and long-term outcome of the burn injury.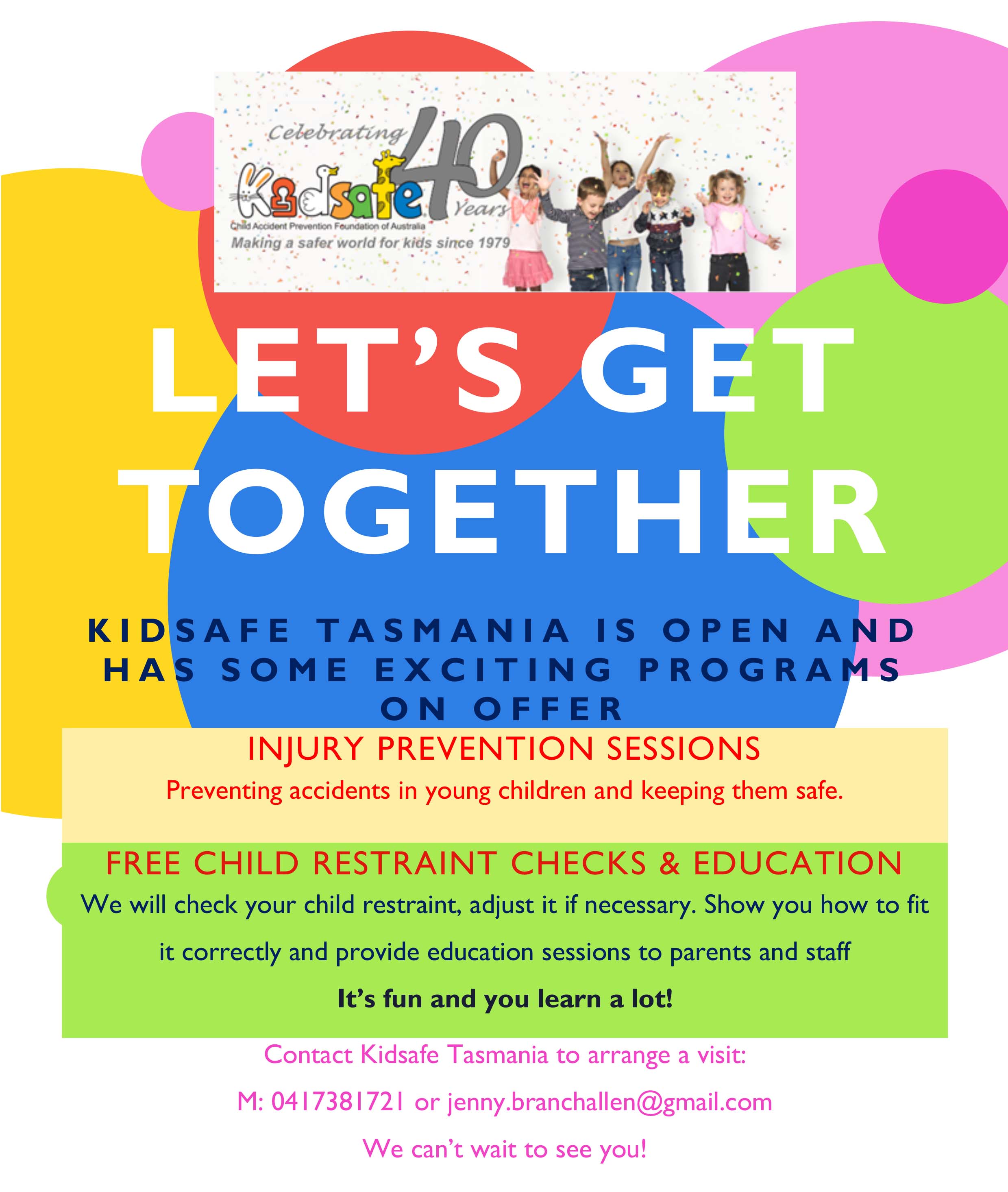 Free child car seat fittings for babies leaving hospital.
Kidsafe is offering additional support in these difficult times that COVID is presenting.
So that you feel safe and reassured that your baby is travelling home from hospital in the right and correctly fitted child seat, Kidsafe Tasmania are providing a "one on one" fitting service. Our expert team will make sure your restraints are correctly fitted to your vehicle for complete peace of mind!
We can even send you a free safety guide to your home, to help you check that your child seats are correctly and safely fitted to your car.
Supported by the Road Safety Advisory Council TOWARDS ZERO.
For child restraint checks and fittings call the Road Safety Manager
on 0407 692 403
Summertime and the living should be easy!
Here are some tips to help you have a great summer with your kids.
Kidsafe Tasmania wishes all our families and friends a very merry & safe Christmas. Below we have put some very useful tips to help you through the holidays and ensure you have a wonderful and safe time with your kids.
"The most popular summer activities for children are biking, swimming, walking, going to the playground and going on a holiday."
Water Safety: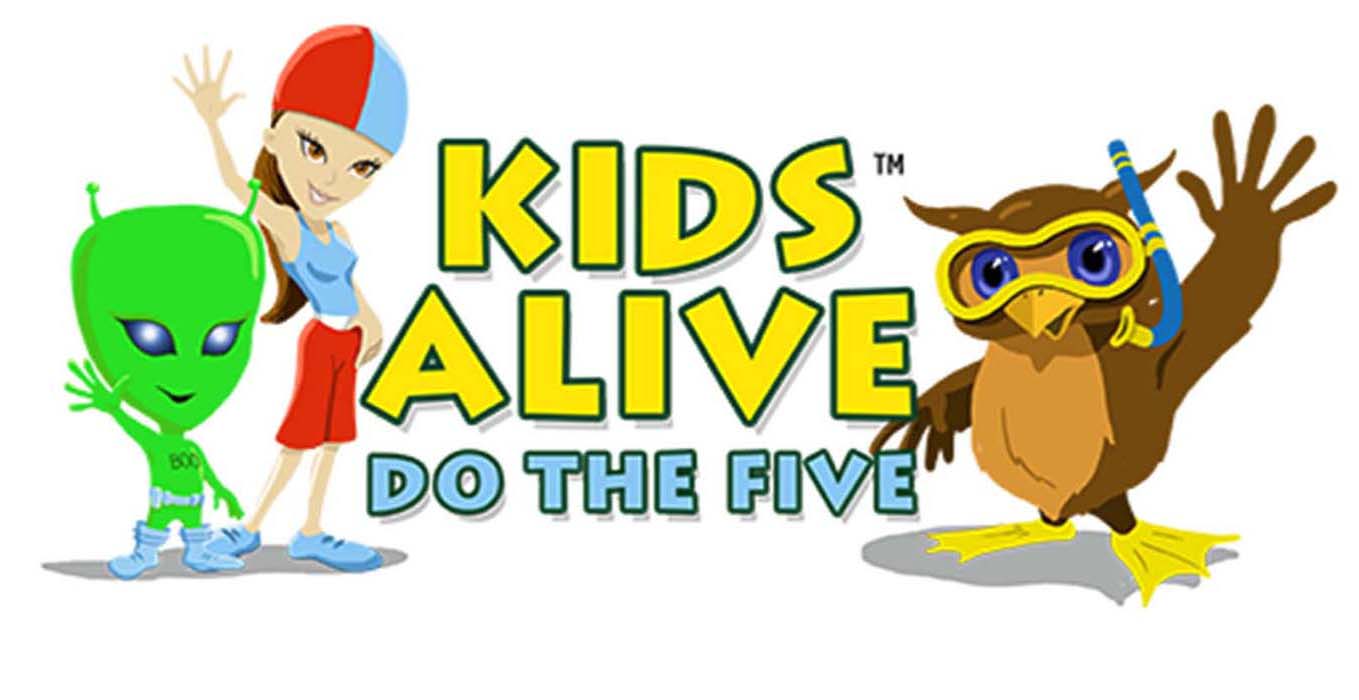 Always supervise children when in and around water.
Children under age 5 have the highest risk of drowning. They are attracted to water, but they don't understand the risks.
Most drownings of children under age 5 happen when they are playing near water. Children can get into the water quickly and silently without adults being aware.
Older children are most likely to drown when they are swimming in a river, lake, or other open body of water. They may be used to swimming in a pool but don't understand the risks in other types of water.
Safe Celebrations:
Don't neglect the supervision of small children during family gatherings and holiday parties. If you plan to drink at a party, leave children at home with a trained, trusted babysitter. Be sure the sitter knows how to contact you and what to do in the event of an emergency.
Remember to clean up after a holiday party. Some party leftovers can be hazardous to children.
Be aware that other homes you visit may not be set up for children. Special care needs to be taken.
Travel Safe:

Be sure to use appropriate car seats and seat belts for your child's age and size. If you are traveling in someone else's car, arrange ahead of time to borrow or rent the appropriate car seat for your child.
Check to ensure the child restraint meets Australian Standards.
Exercise extra caution around roads during the holidays. There may be heavy traffic, poor weather, and the possibility of alcohol use by other drivers.
Create safe play areas away from moving vehicles. Know where children are, and ensure they are in the care of another adult before moving vehicles to prevent driveway runovers.
If you must leave the car, even to run a quick errand - be Kidsafe and take your kids with you. Where possible plan car travel for the cooler part of the day, provide plenty of cool water, light snacks and make frequent stops every two hours to enable everyone to stretch their legs.
Toy Safety: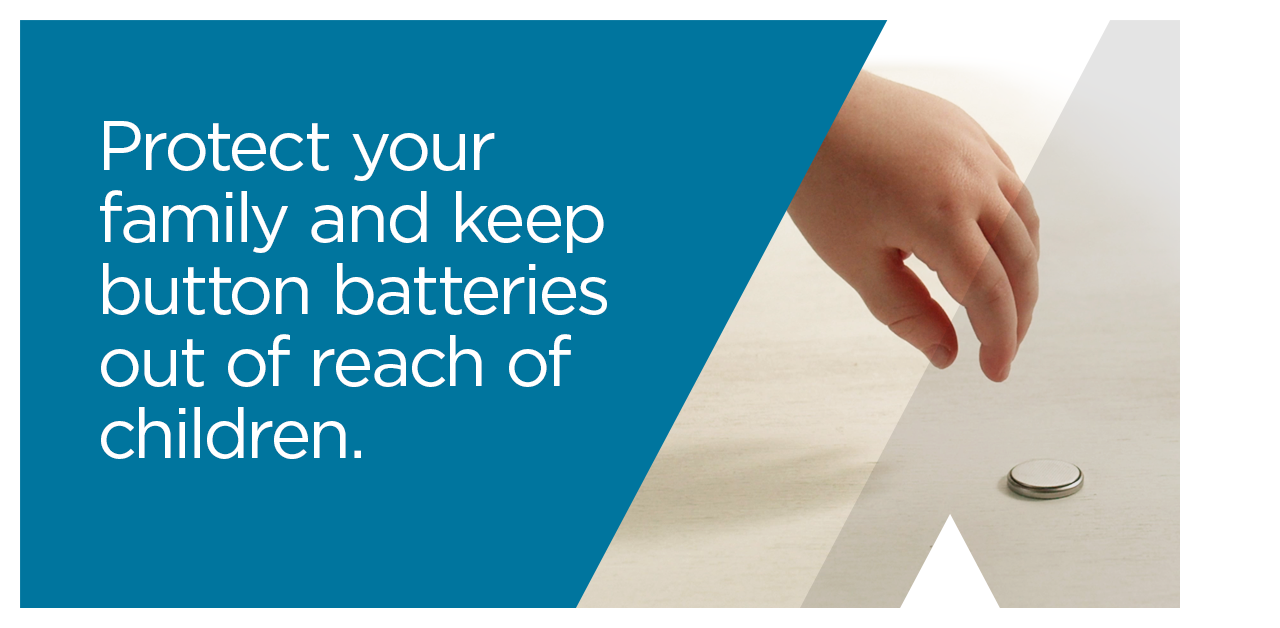 Follow the age recommendations on toys even if you believe that your child is exceptional, as these pertain to the safety of the item.
To prevent choking, buy toys for children that are marked suitable for children under three.
Inspect toys to make sure that they don't have parts that could break off and be swallowed.
How to be SunSmart
Use SPF30 or higher broad-spectrum, water-resistant sunscreen on your child's face, arms, hands, and any other skin that is not covered.
Apply sunscreen 20 minutes before going outside and reapply every two hours.
Sunscreen does not completely block out all UV radiation and should never be the only method of sun protection.
Burns Prevention - a

critical message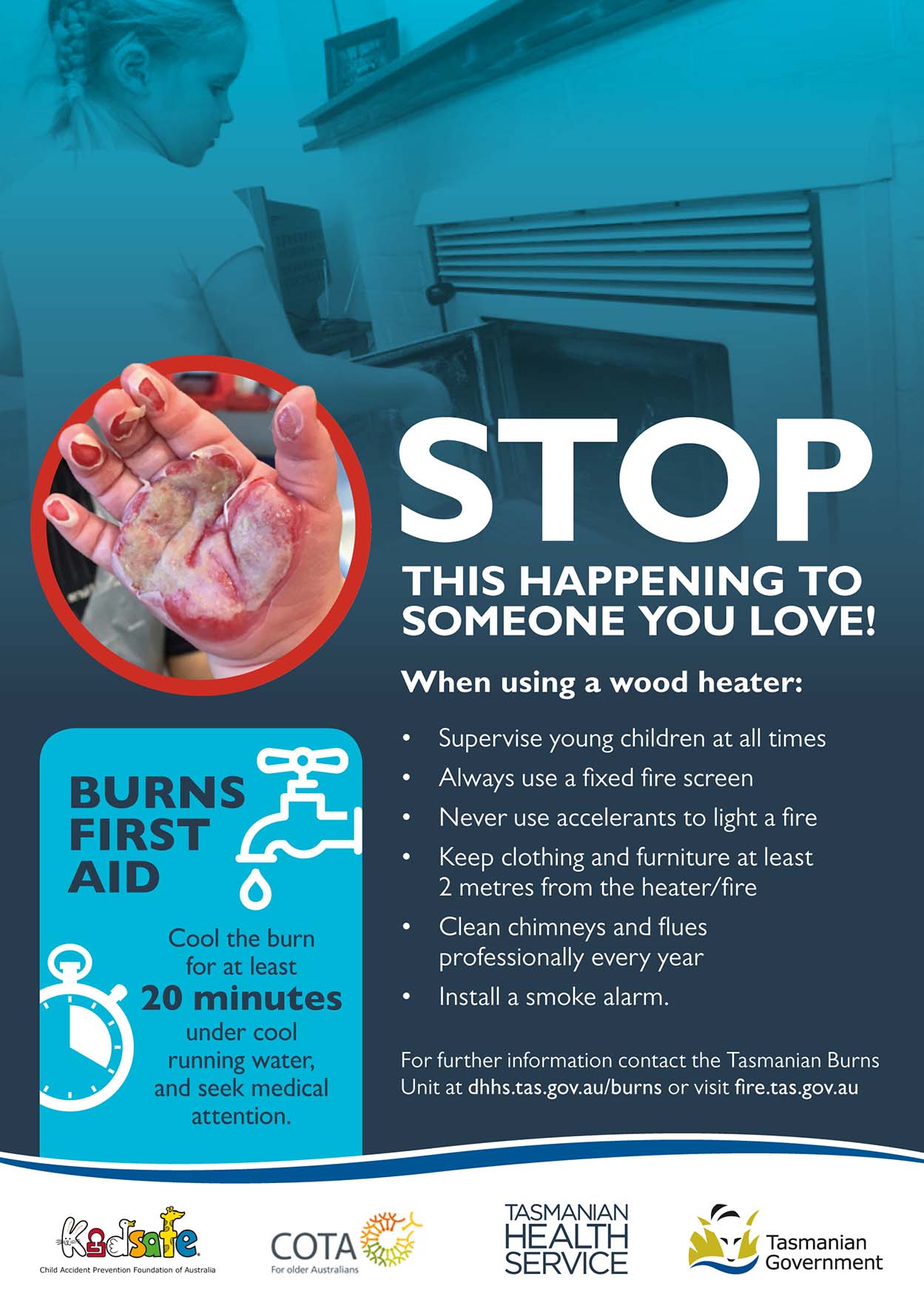 Videos - prevention and first aid for burns and scalds

Below are links to a range of videos on the prevention and correct first aid treatment for burns and scalds.
Burn Safety
How NOT to Treat a Burn
Campfire Safety
Hot Liquid Scalds
Preventing Burns and Scalds in Children
Soft Fall in Playgrounds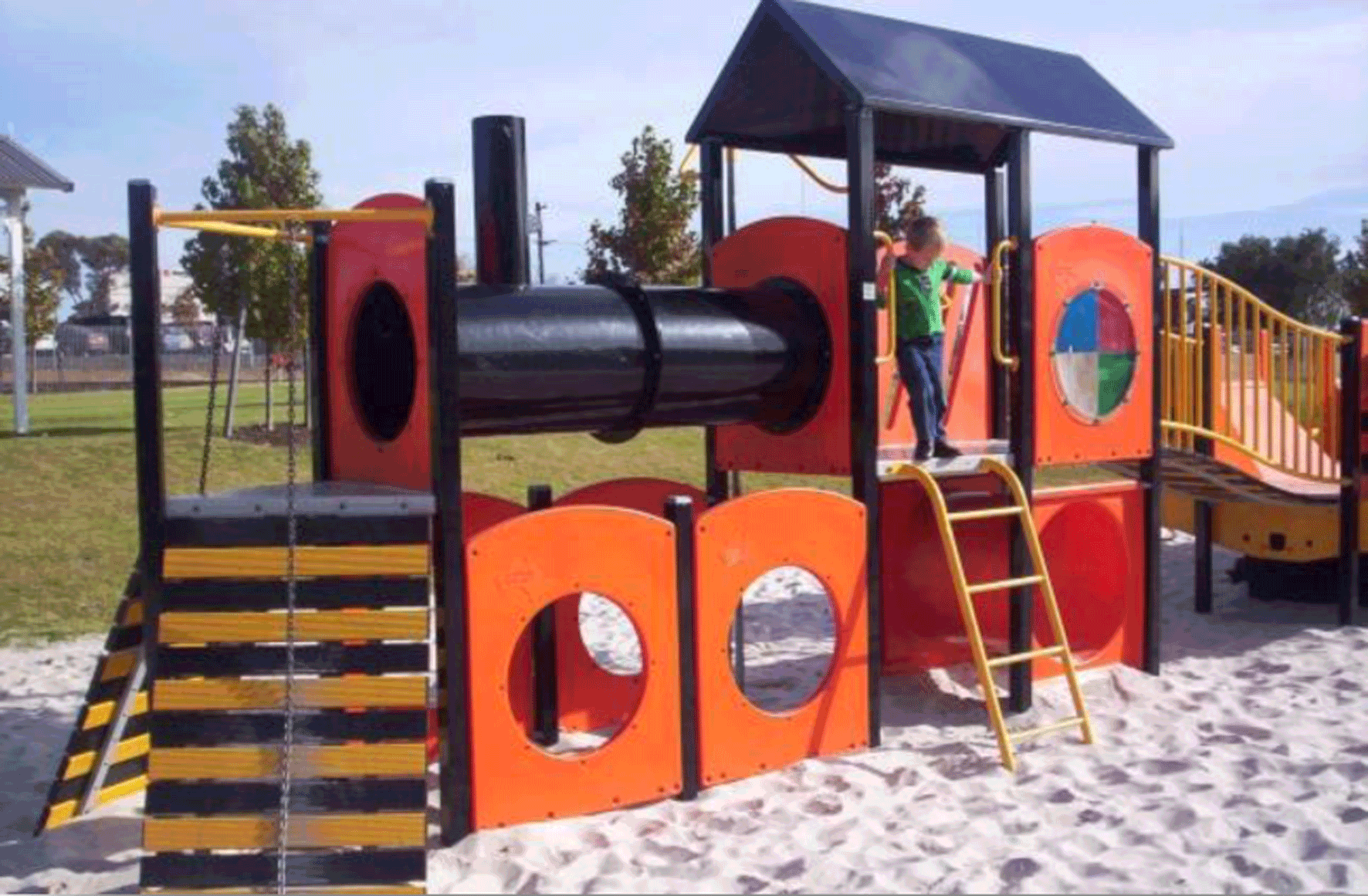 Thinking about constructing a playground or adding to the one you have? Here is some advice to help you get started.
Most playground injuries can be prevented or their severity reduced by good planning, design and maintenance to avoid playground hazards. It is important to note that the Australian Standards for playgrounds recognise that children need opportunities to experience risk and challenge in playgrounds and the standards focus on the elimination of hazards likely to cause serious life threatening injuries. The standards do not advocate risk-free playgrounds.
The following fact sheets provide some excellent advice for your playground planning:
Australian Standards for Playgrounds
Keeping Your Child and Dog Safe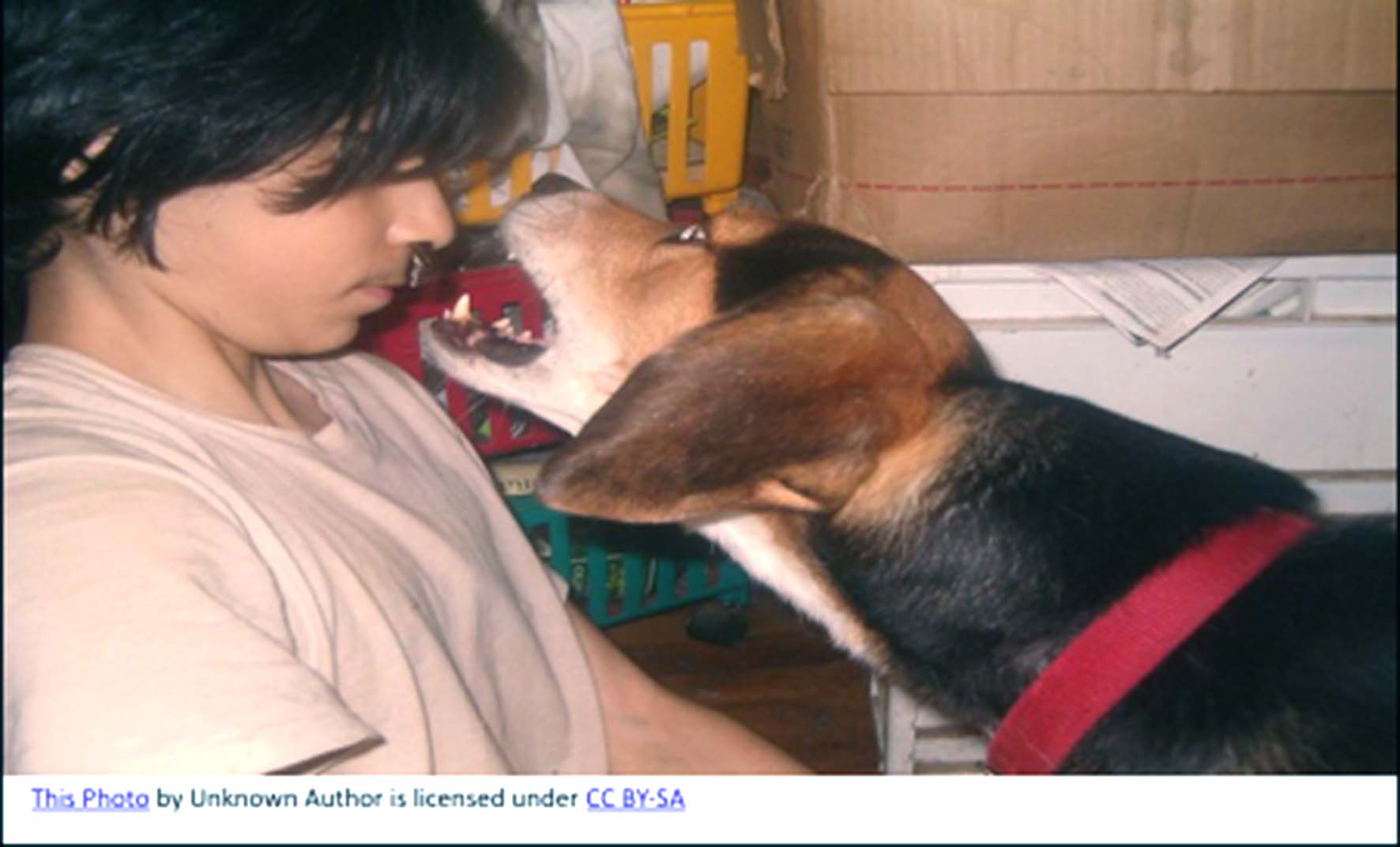 Dog bite
Children under five years of age are at greater risk of dog bites.
It is common for young children to be bitten while doing child-like inquisitive things- playing with the dog's food, chasing the dog, or other things that the child thinks are play but to the dog are teasing.
Safety steps to prevent dog bites:
Remember any dog can and may bite
Keep babies and young children away from your dog, especially at feeding times
Ask friends and family to keep their dogs away from the children
Stay within reach if a dog is near children
Train your dog to obey commands
The dog should obey 'come', 'sit', commands from all family members
Buy the right dog for your family
As the RSPCA or a vet about the dog best suited to your needs

Dogs in Cars
Pets aren't children, but with respect to car travel, you should treat dogs as you would young kids.
Your dog should always sit in the back seat, secured with a safety restraint. Don't let them ride in the front seat.

Yes, small dogs are cute and may fit in your lap perfectly, but you should not drive this way or allow your small dog to lie on a dashboard or other areas in the vehicle. This causes a

distraction for you and increases your dog's chances of being injured.
Never leave your dog alone in the car, never leave your dog alone in the car with a child.
Unrestrained Dogs -Become Projectiles. The force of a collision will send any loose objects in the vehicle flying, including unrestrained pups. This is dangerous not only for the dog, but also for any other people in the vehicle who might be struck by a canine cannon-ball careening through the vehicle.
Don't let this happen to your dog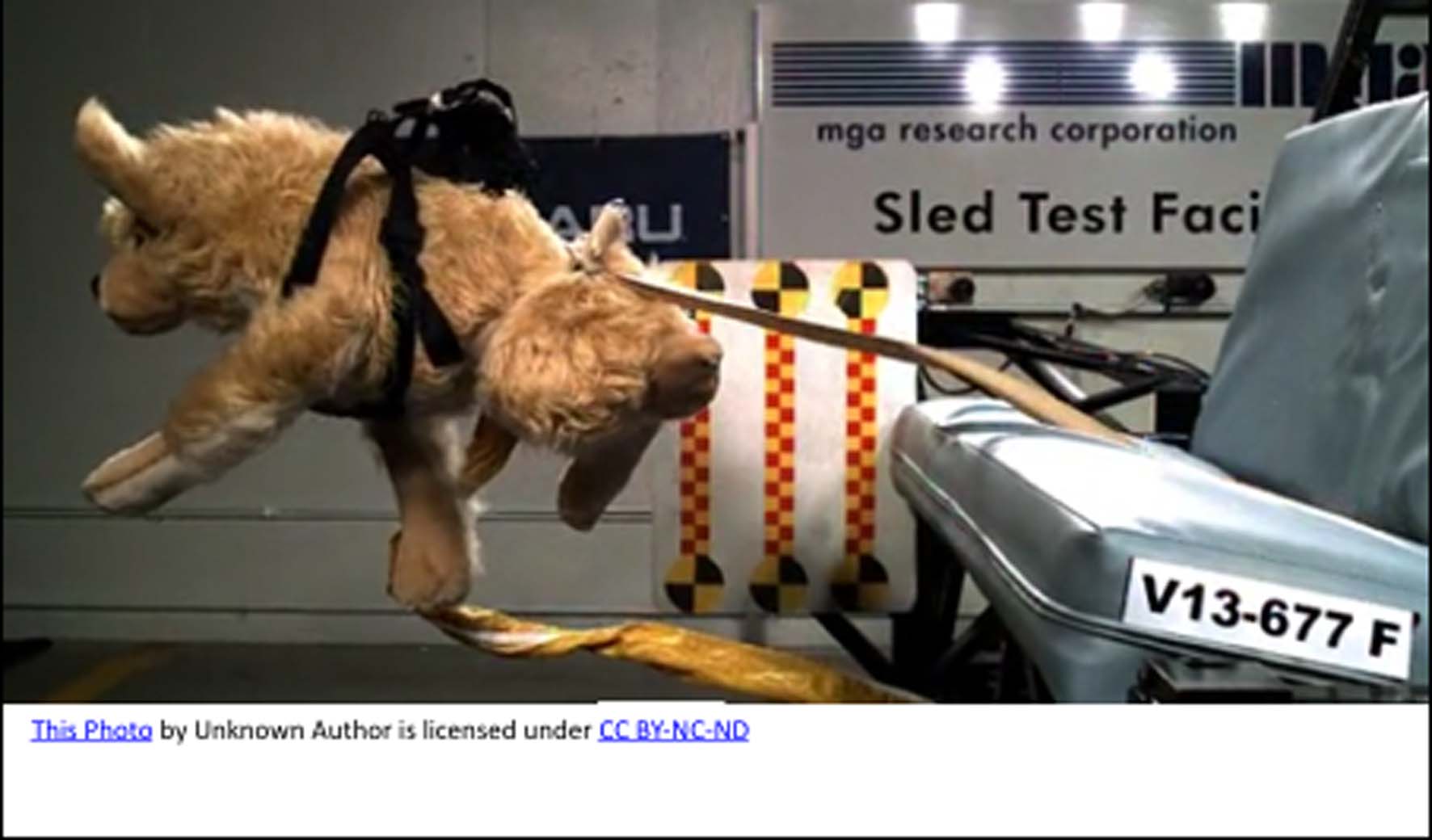 Recognising Tasmanian Grandparents' love and care for their grandchildren.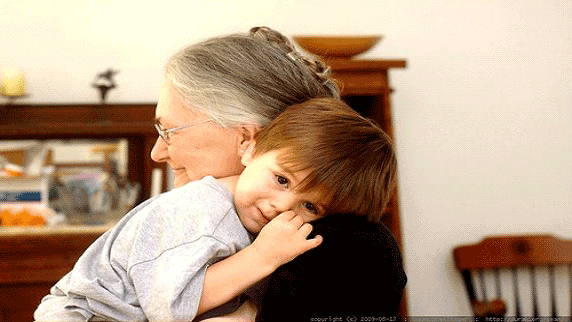 Kidsafe Tasmania recognises and thanks Tasmanian Grandparents for the love and care they give to their grandchildren.
Grandparents increasingly provide support for their families by minding grandchildren while
parents return to work.
We also recognise and thank grandparents raising grandchildren.
Kidsafe Tasmania understands the challenges of raising children and keeping them safe from unintentional injury and remind grandparents we are here to provide them with support.
Kidsafe provides advice on child proofing your home, how to reduce the chances of unintentional injury and correctly fitting and using child restraints.

Please contact us on 0417 381 721 to enquire on how we can help you.