Kidsafe Tasmania
Recognising Tasmanian Grandparents' love and care for their grandchildren.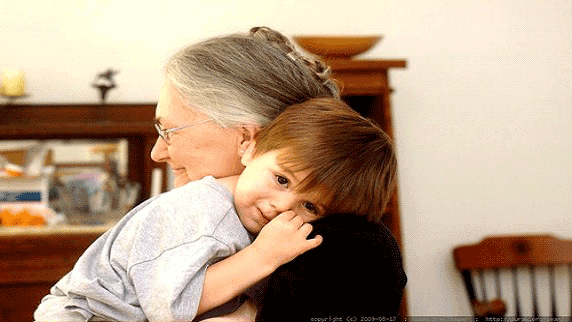 This Photo by Unknown Author is licensed under CC BY-SA-NC
Kidsafe Tasmania recognises and thanks Tasmanian Grandparents during Seniors Week for the love and care they give to their grandchildren.
Grandparents increasingly provide support for their families by minding grandchildren while parents return to work.
We also recognise and thank grandparents raising grandchildren.
Kidsafe Tasmania understands the challenges of raising children and keeping them safe from unintentional injury and remind grandparents we are here to provide them with support.
Kidsafe provides advice on child proofing your home, how to reduce the chances of unintentional injury and correctly fitting and using child restraints.

Please contact us on 0417 381 721 to enquire on how we can help you.
Burns Awareness
Videos - prevention and first aid for burns and scalds

Below are links to a range of videos on the prevention and correct first aid treatment for burns and scalds.
Burn Safety
How NOT to Treat a Burn
Campfire Safety
Hot Liquid Scalds
Preventing Burns and Scalds in Children
Woodheaters - prevent this happening to your child