Kidsafe Tasmania

Keeping Your Child and Dog Safe
Dog bite
Children under five years of age are at greater risk of dog bites.
It is common for young children to be bitten while doing child-like inquisitive things- playing with the dog's food, chasing the dog, or other things that the child thinks are play but to the dog are teasing.
Safety steps to prevent dog bites:
Remember any dog can and may bite

Keep babies and young children away from your dog, especially at feeding times

Ask friends and family to keep their dogs away from the children

Stay within reach if a dog is near children

Train your dog to obey commands

The dog should obey 'come', 'sit', commands from all family members

Buy the right dog for your family

As the RSPCA or a vet about the dog best suited to your needs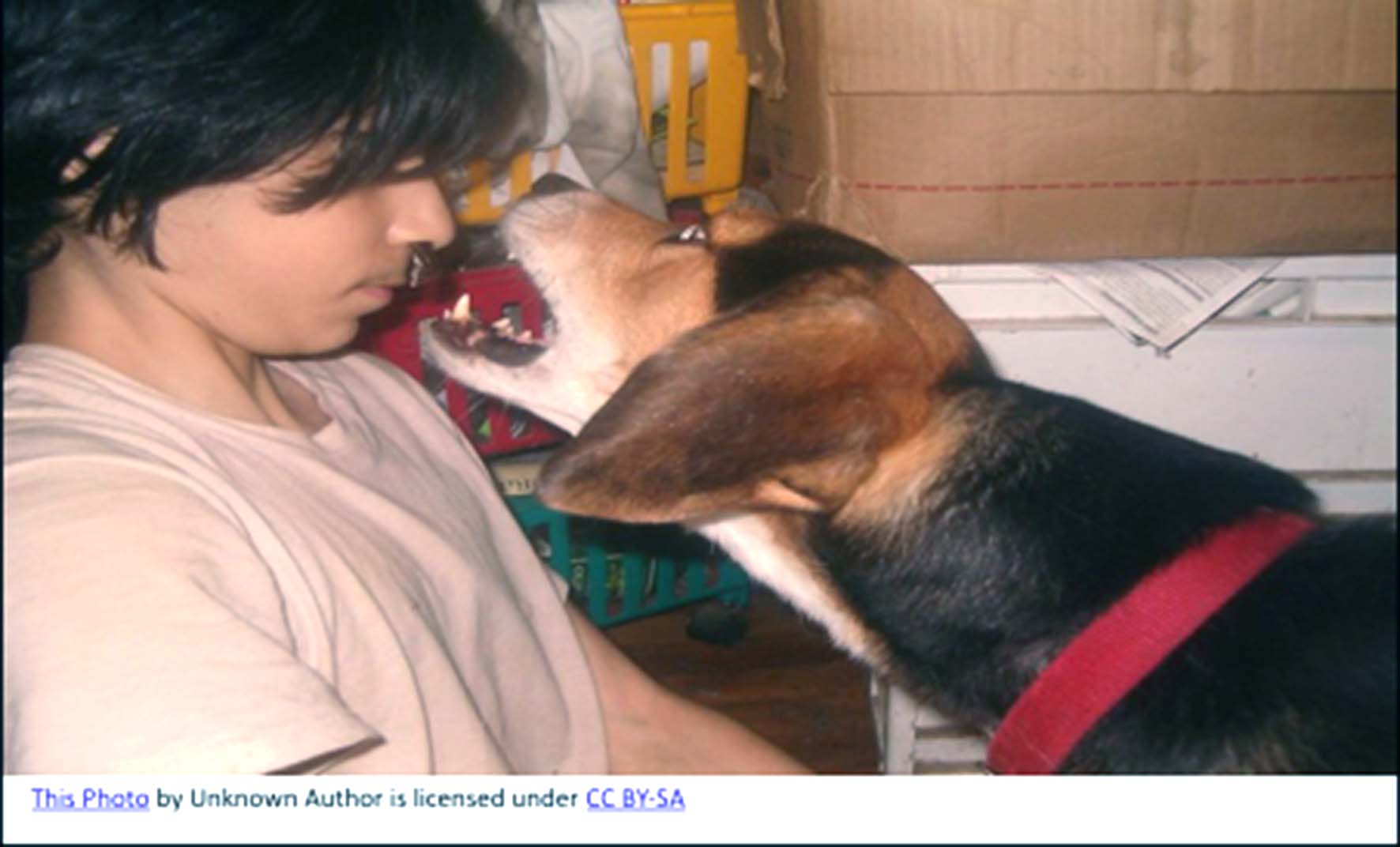 Dogs in Cars
Pets aren't children, but with respect to car travel, you should treat dogs as you would young kids.
Your dog should always sit in the back seat, secured with a safety restraint. Don't let them ride in the front seat.

Yes, small dogs are cute and may fit in your lap perfectly, but you should not drive this way or allow your small dog to lie on a dashboard or other areas in the vehicle. This causes a distraction for you and increases your dog's chances of being injured.

Never leave your dog alone in the car, never leave your dog alone in the car with a child.

Unrestrained

Dogs

-Become Projectiles. The

force

of a collision will send any loose objects in the

vehicle

flying, including

unrestrained

pups. This is dangerous not only for the

dog

, but also for any other people in the

vehicle

who might be struck by a canine cannon-ball careening through the

vehicle

.
Don't let this happen to your dog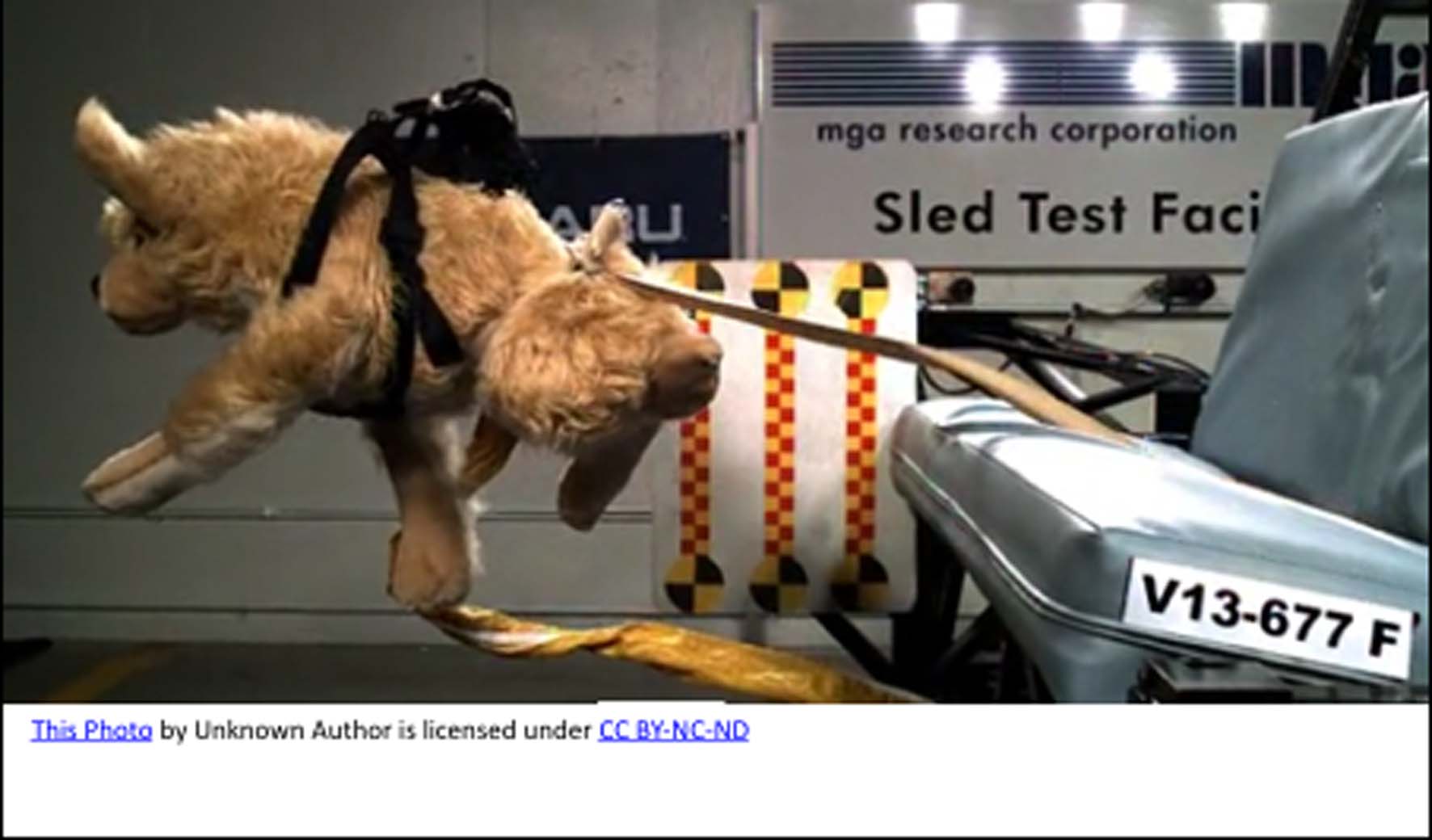 Recognising Tasmanian Grandparents' love and care for their grandchildren.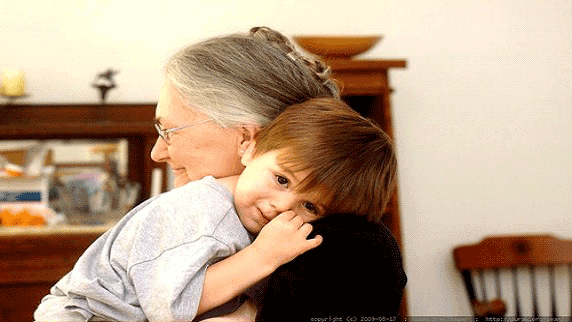 This Photo by Unknown Author is licensed under CC BY-SA-NC
Kidsafe Tasmania recognises and thanks Tasmanian Grandparents during Seniors Week for the love and care they give to their grandchildren.
Grandparents increasingly provide support for their families by minding grandchildren while parents return to work.
We also recognise and thank grandparents raising grandchildren.
Kidsafe Tasmania understands the challenges of raising children and keeping them safe from unintentional injury and remind grandparents we are here to provide them with support.
Kidsafe provides advice on child proofing your home, how to reduce the chances of unintentional injury and correctly fitting and using child restraints.

Please contact us on 0417 381 721 to enquire on how we can help you.
Burns Awareness
Videos - prevention and first aid for burns and scalds

Below are links to a range of videos on the prevention and correct first aid treatment for burns and scalds.
Burn Safety
How NOT to Treat a Burn
Campfire Safety
Hot Liquid Scalds
Preventing Burns and Scalds in Children
Woodheaters - prevent this happening to your child